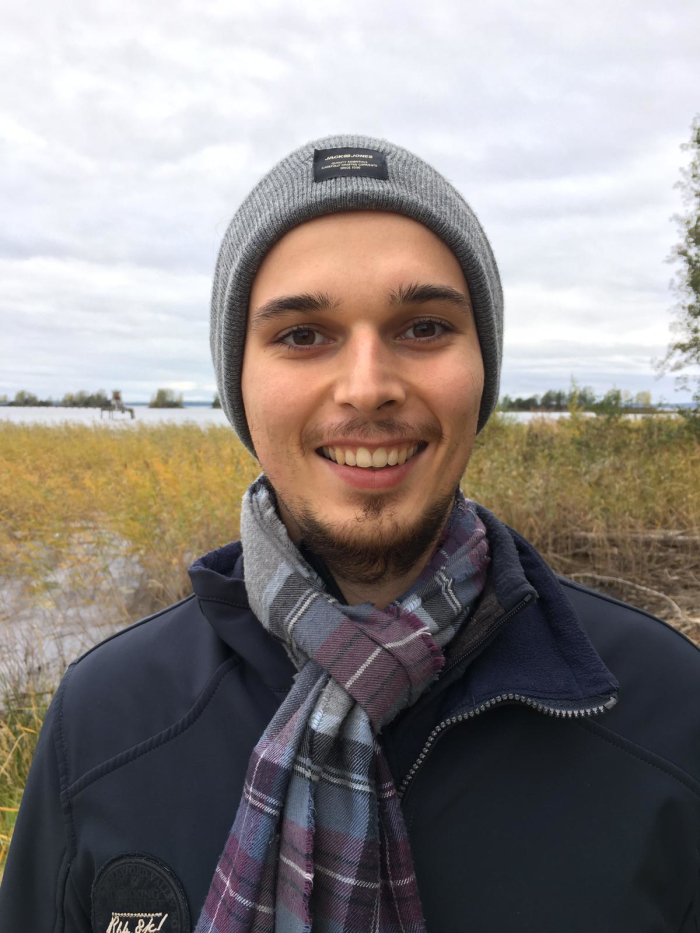 The intention of this page is to share some information about myself, my previous work and accomplishments, as well as work from colleagues that I find worth sharing.
I am a passionate writer, software developer, and minigolf player.
You can find out more about my writing, how to get in contact with me, or read my CV here.
I AM A WRITER
As a freelance writer and editor, and professional scientist, I have published many written text about my work and my ideas/visions.
You can find out more about my previous writings here or get information on how to hire me as a writer or editor of scientific, non-scientific writing as well as powerpoint presentations here.
I AM A SOFTWARE DEVELOPER
While studying business informatics and launching several software projects in my free-time, I have acquired some skills in software engineering.
I am also a strong believer in open-source software. Thus, I have already made some tool contributions to the open-source-community, Find out more about my projects here.
LET US CONNECT
If you want to get in touch or connect with me, just click here.
TOPICS I'M PASSIONATE ABOUT
All of my writing and engineering projects are mostly concerned with the following topics:

Digitalization: is how we currently progress as a society. We increase our efficiency by leveraging the immense potential that lies in digital technologies. This reaches from smartphones for individuals, to webshops for SMEs and virtual production lines in the context of Industry 4.0.
Digital Twins: are the tools we need to achieve digitalization using cyber-physical systems.
High-Quality Software Engineering: As humans, we tend to go for the easy way. Creating high-quality software is hard. But without high quality, software usually does more harm than good (in terms of customer satisfaction, but also development effort), To achieve high-quality software, our code needs to be well-structured, well-documented, and well-tested.